[vc_empty_space height="15″]
Tom is an accomplished multi-instrumentalist and has a wide experience of Live and Studio work for Pop, Rock and Jazz artists. Besides regular work in Pit bands for Musicals and Pantomimes his abilities have seen him critically acclaimed for Theatrical work, namely his appearances in the Poet Laureate Carol Ann Duffy's play Rat's Tales at the Royal Exchange Theatre, under Director Melly Stills and Composer Dave Price.
"the musicians, who conjured an orchestra's worth of music he two musicians who conjured an orchestra's worth of music and seemed to play about twenty instruments between them were a marvel."
Creative Tourist
"Tom Thorp and Rosemary Toll, two extremely talented musicians, provided the constant soundtrack to the play. How they managed to create such an impressive soundscape between just the two of them, I'll never know."
The Good Review Magazine
[vc_empty_space]
[vc_empty_space]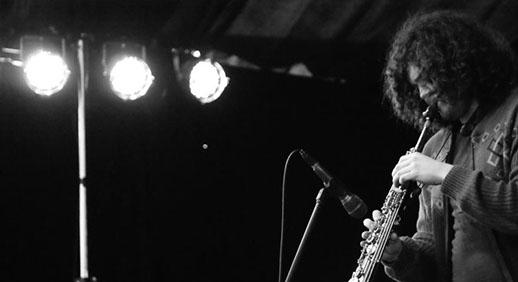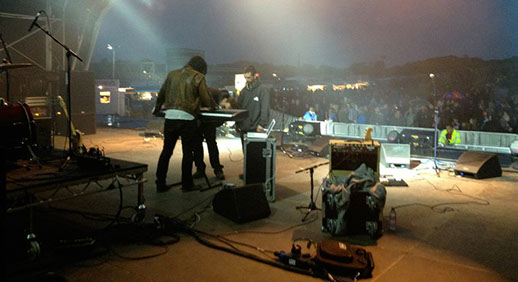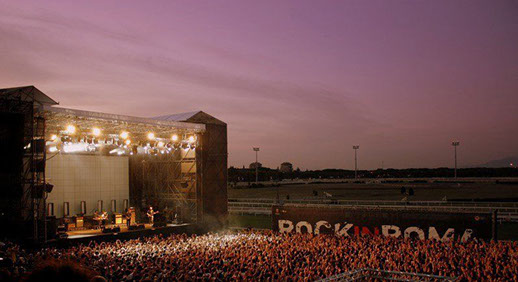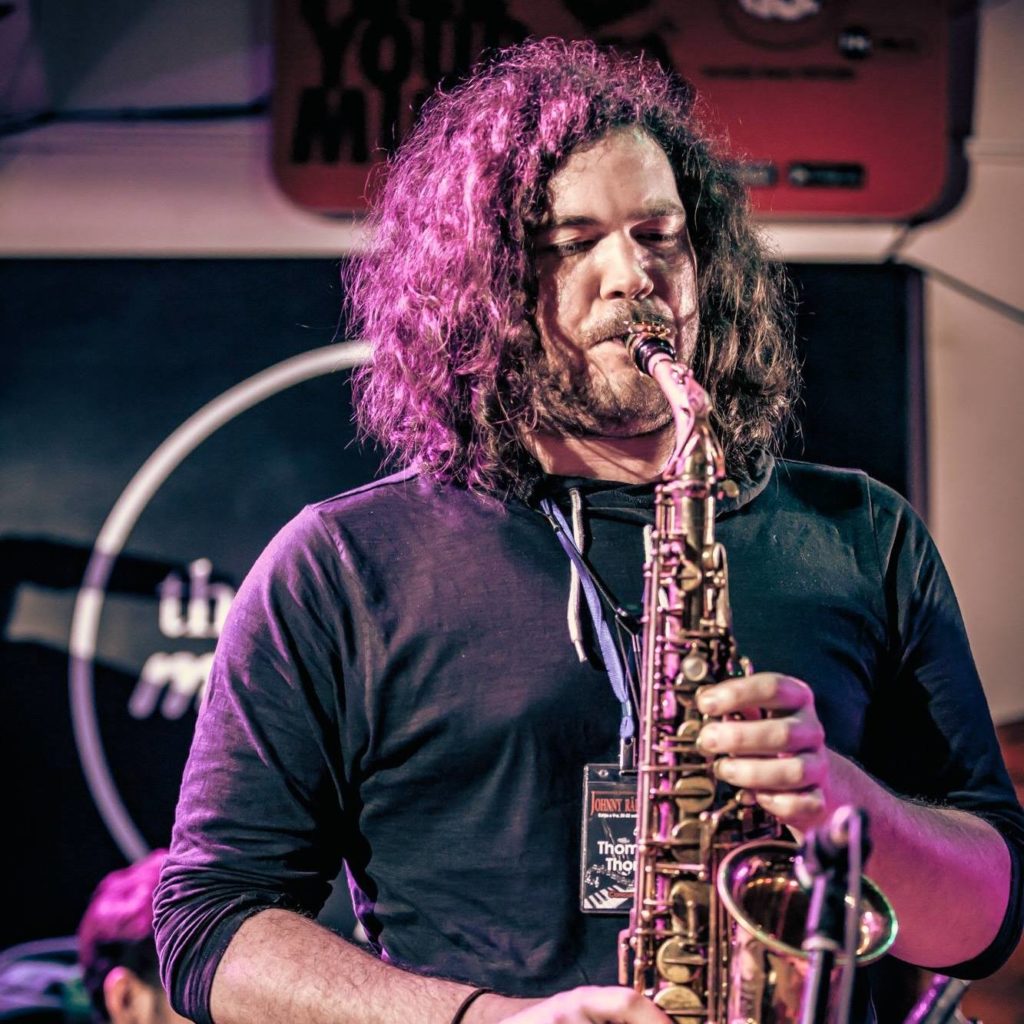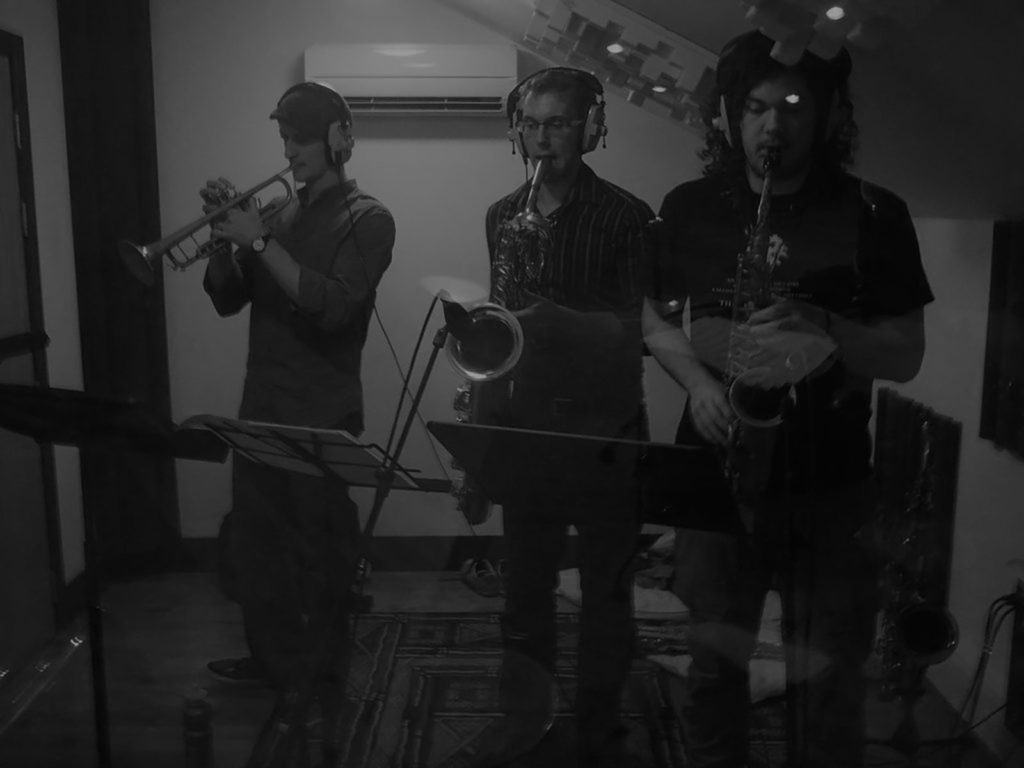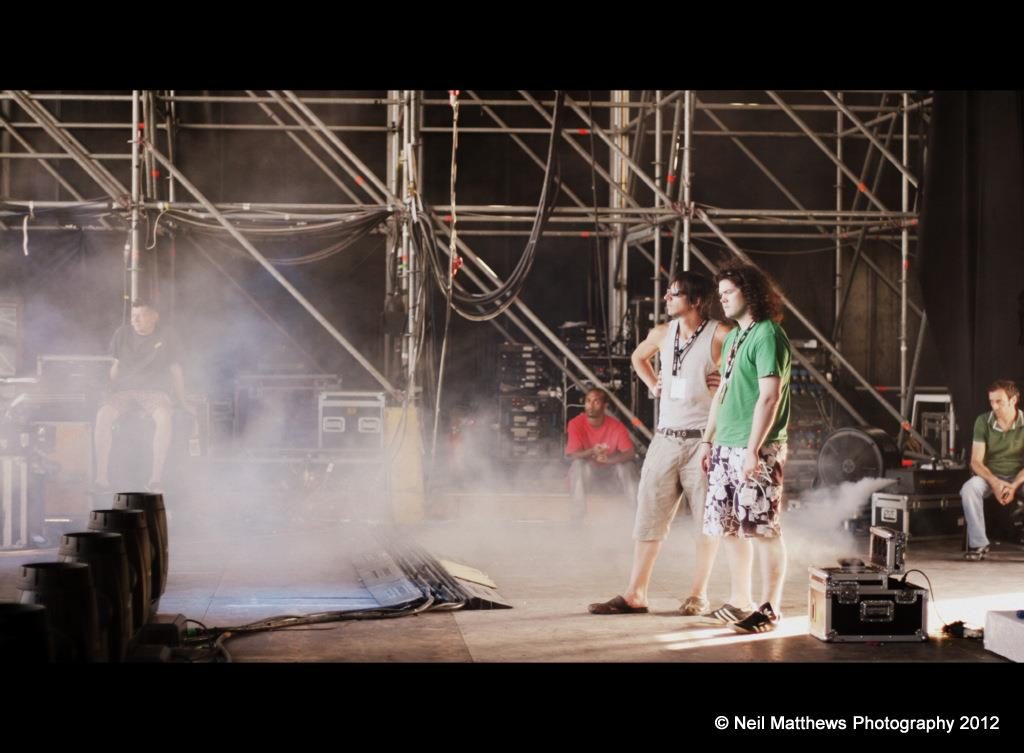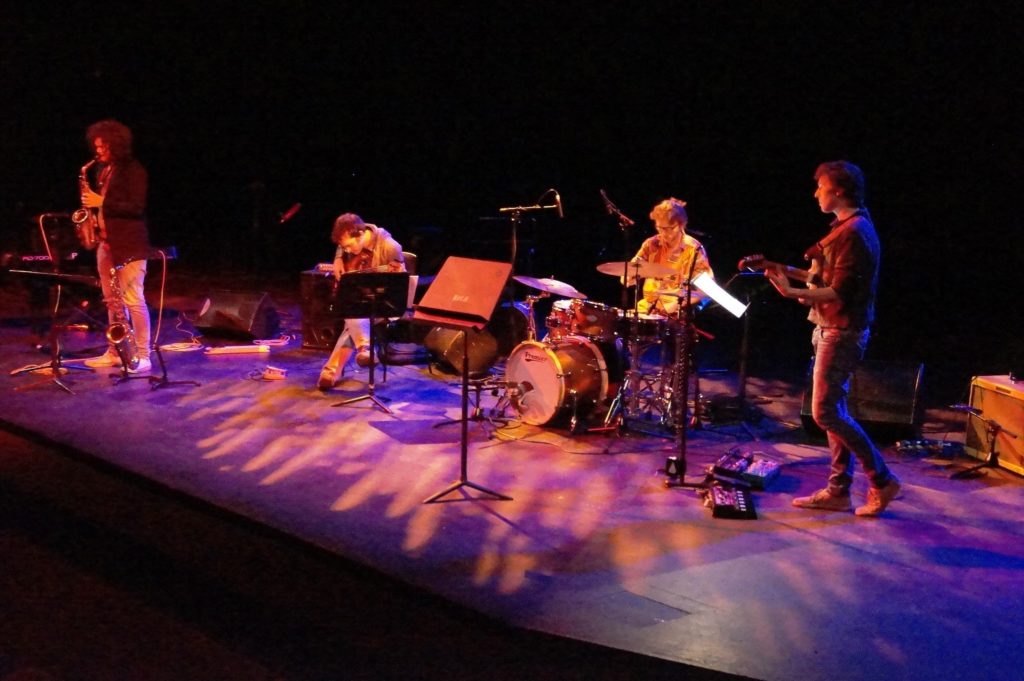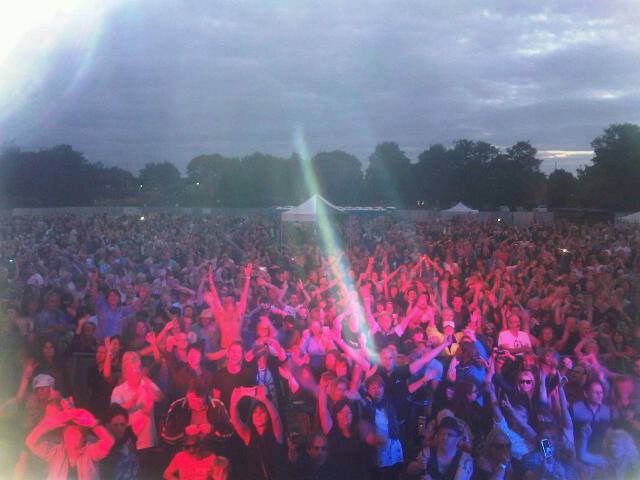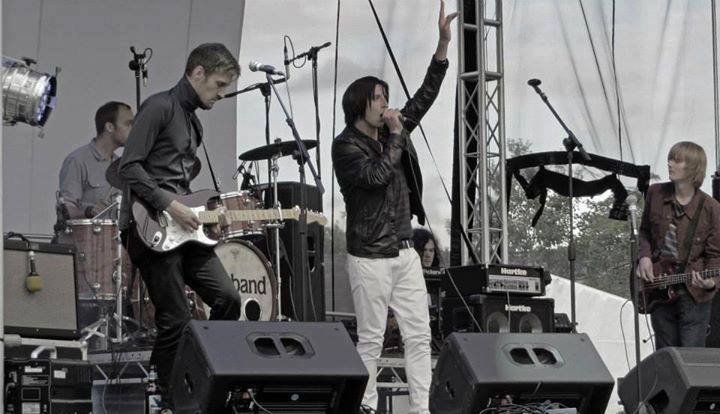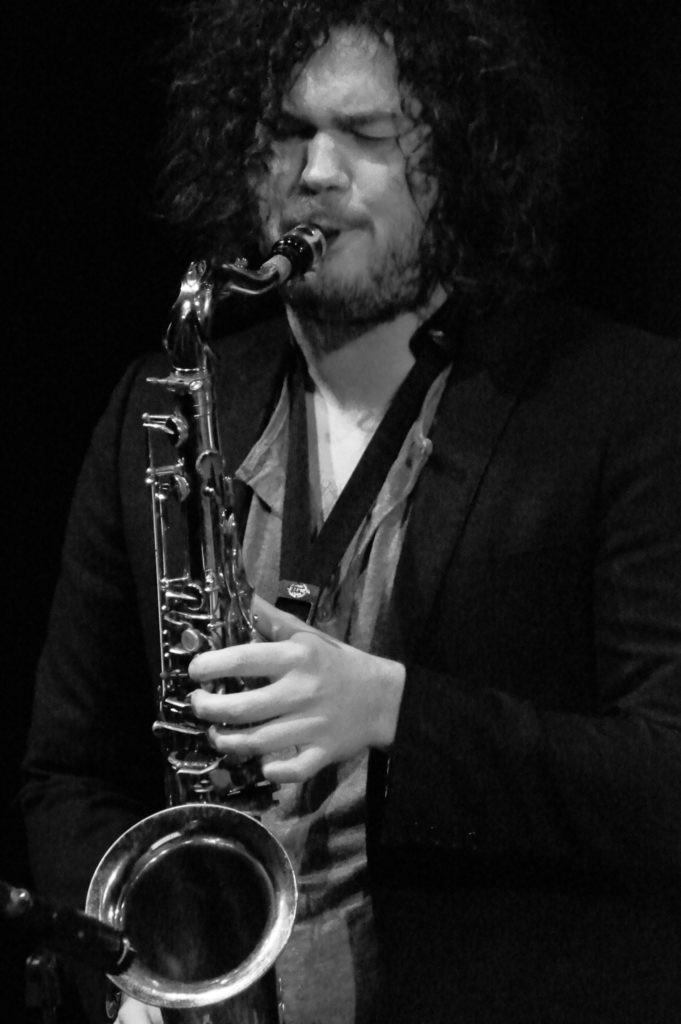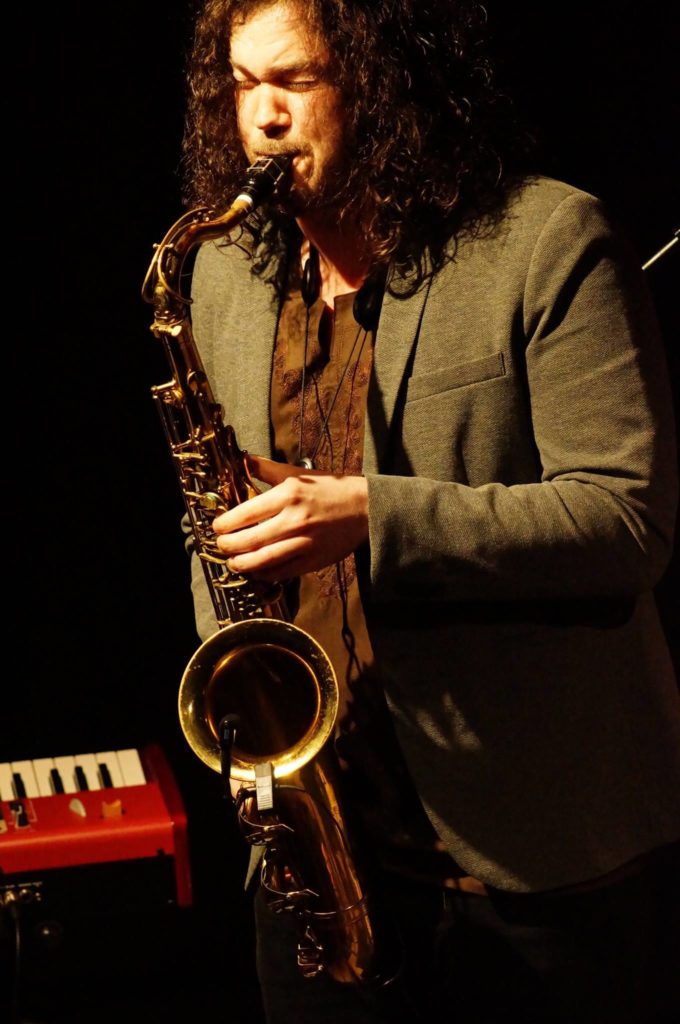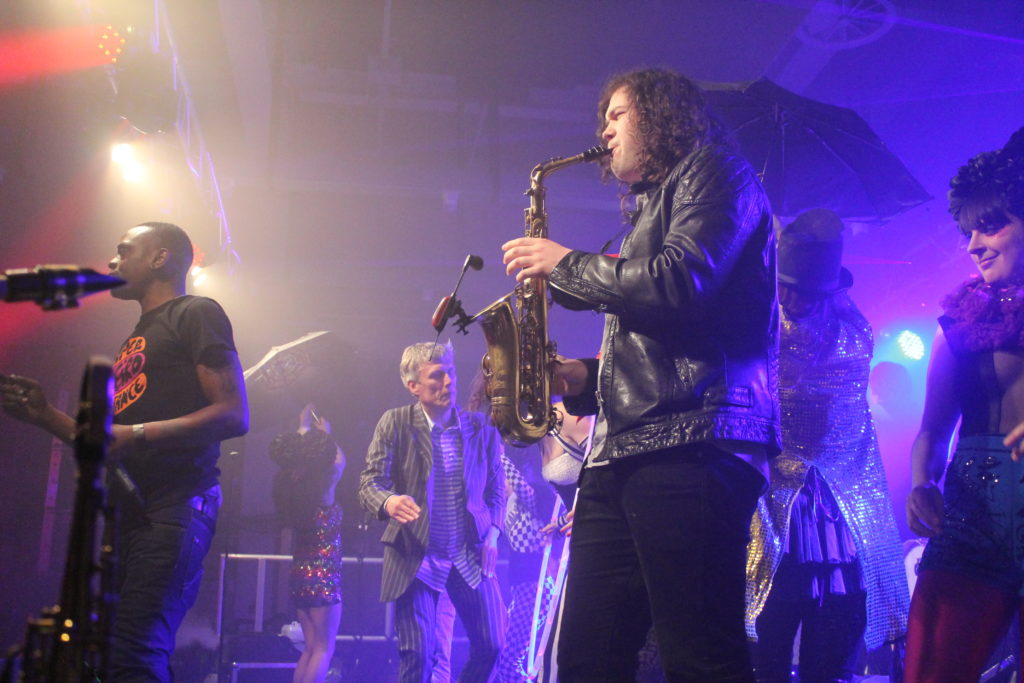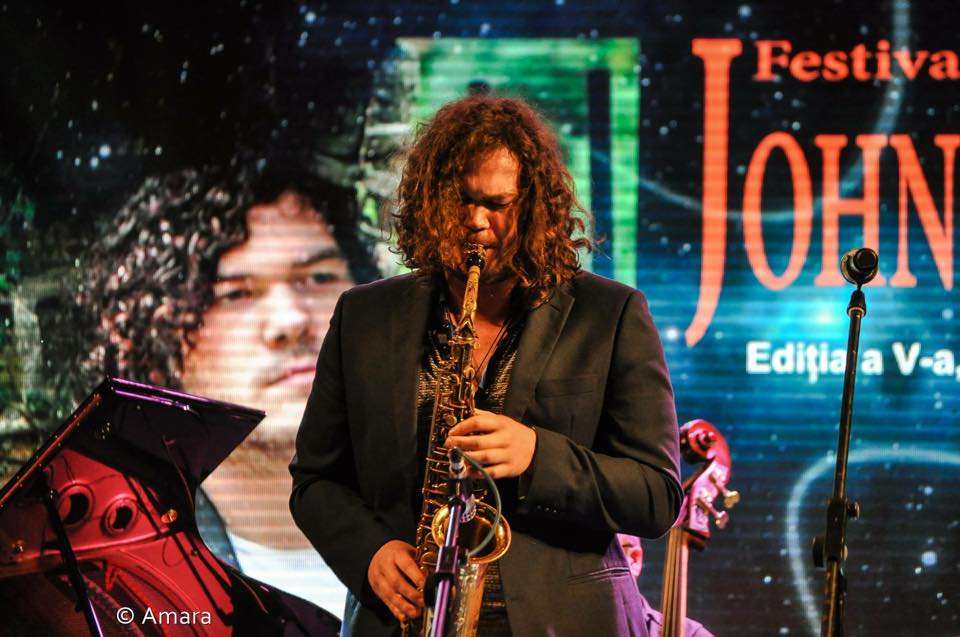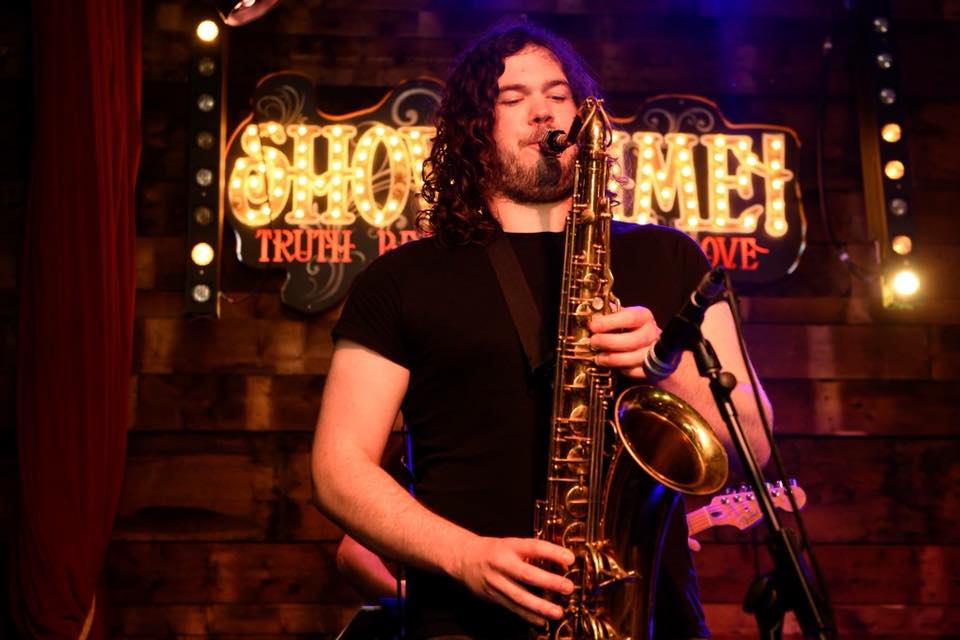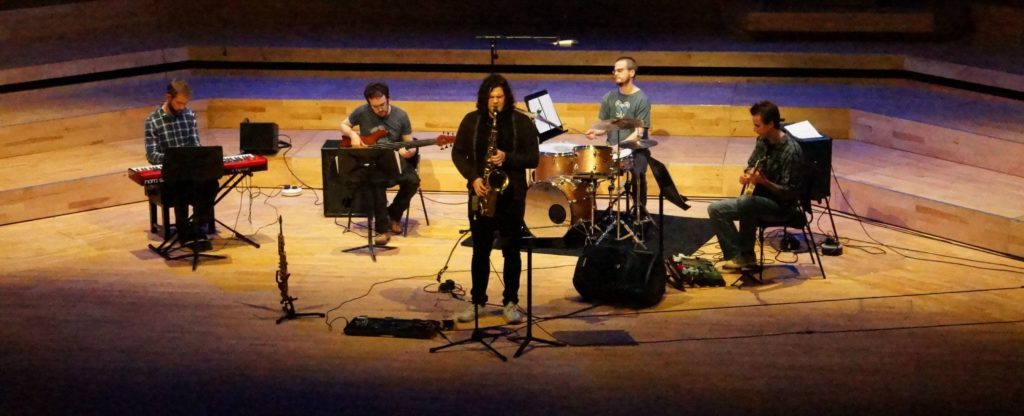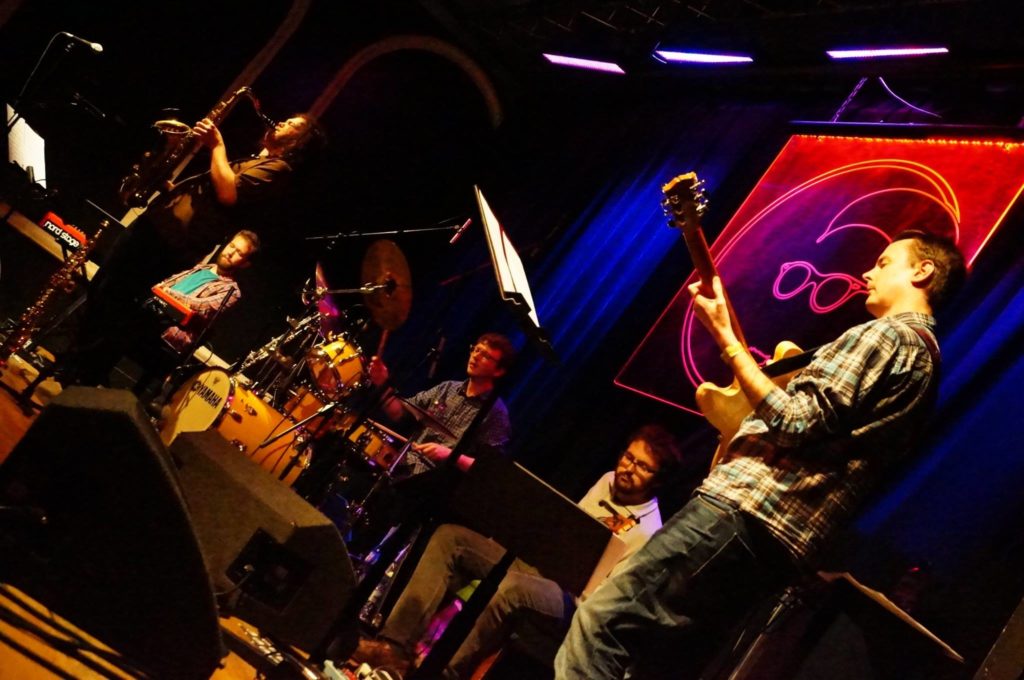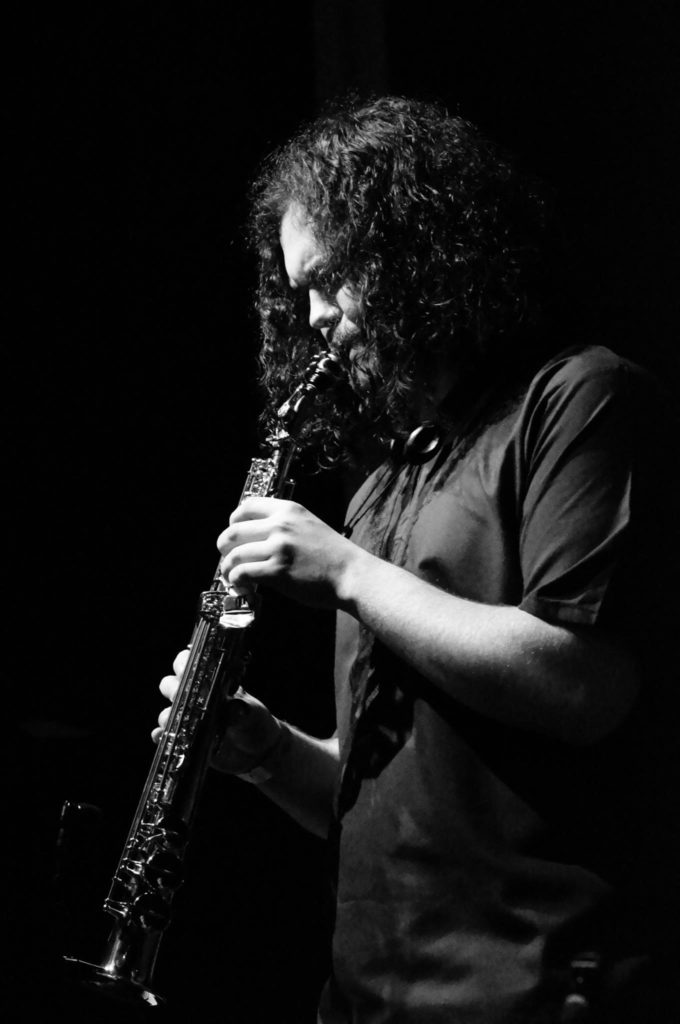 [vc_empty_space]
[vc_empty_space]
Tom is often hired specifically for his multi-instrumental ability, being a versatile Wind and Keyboard player.
(Saxophones, Clarinet, Bass Clarinet, Flute, Recorders, Guitars, Piano/Keyboards)
As an experienced Studio musician, Tom has been invited to play for several of UK's best rising stars and indeed, legendary names such as The Doves, Beverley Knight, Dianne Shaw, Peter Hook and Shaun Ryder. He is an experienced Horn Section player and soloist. His sax playing can be heard on everything from Library CDs to Karaoke backing tracks! His live work has taken him across Europe including gigs at Glastonbury, Leeds, Green Man and Manchester International Festivals as well as legendary venues such as The Cavern Club, Manchester Arena, Silverstone Race Track, Maidervale Studios and The O2 Arena.
[vc_empty_space]